Our dining facilities are thoughtfully designed to provide guests with serene views and an exceptional dining experience. We strive to create a harmonious atmosphere where the captivating scent in the air perfectly complements the delectable aroma of our cuisine.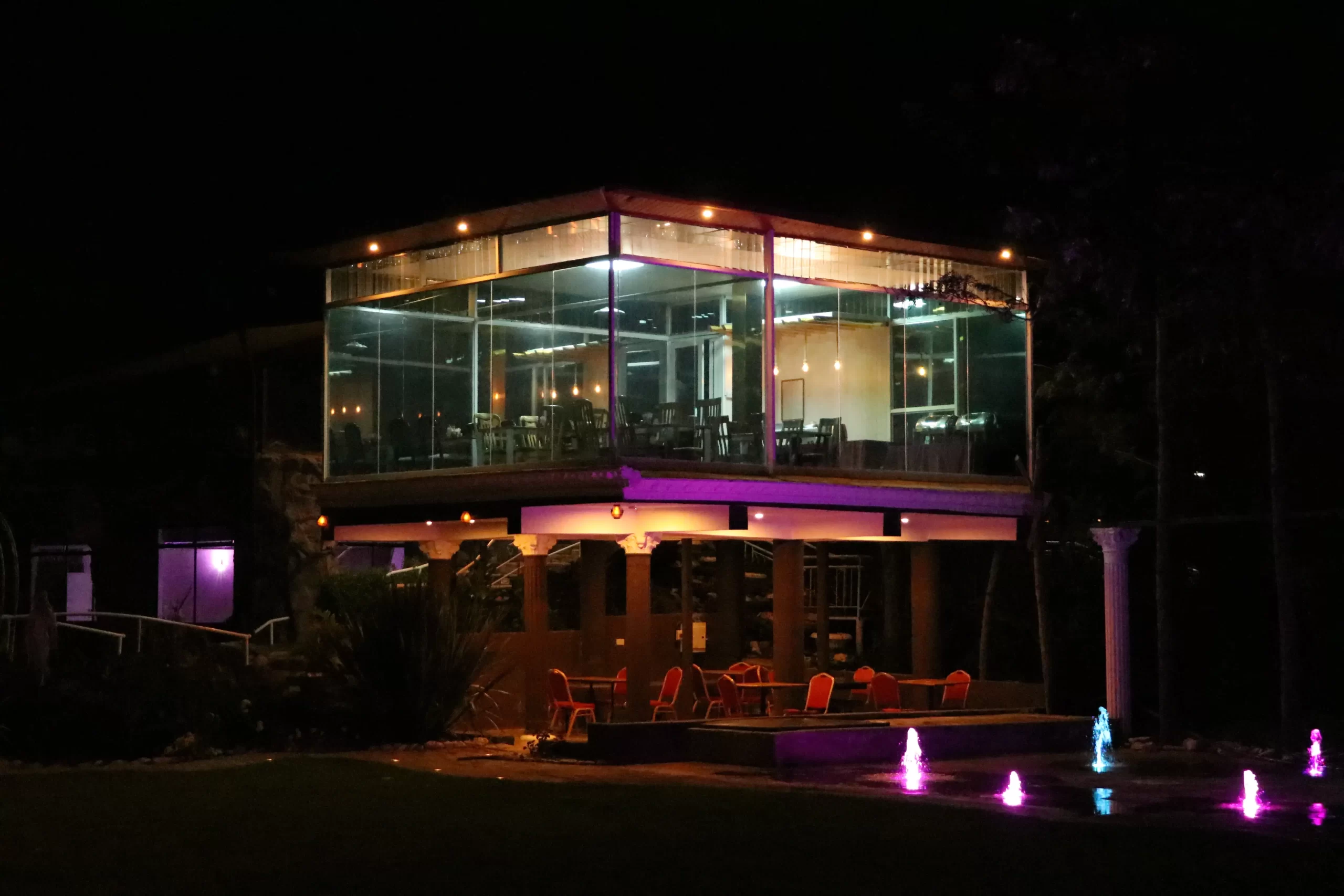 Coffee House
Here at our coffee house, we aim to provide you with a truly memorable experience when enjoying your cup of coffee. We take pride in our collection of top-quality equipment that allows us to craft the perfect cup tailored to your preferences. Our space is thoughtfully designed, featuring lush greenery that offers a tranquil view as you indulge in each sip of your coffee. The aroma and enticing smell that permeates the air further enhance your overall coffee-drinking experience.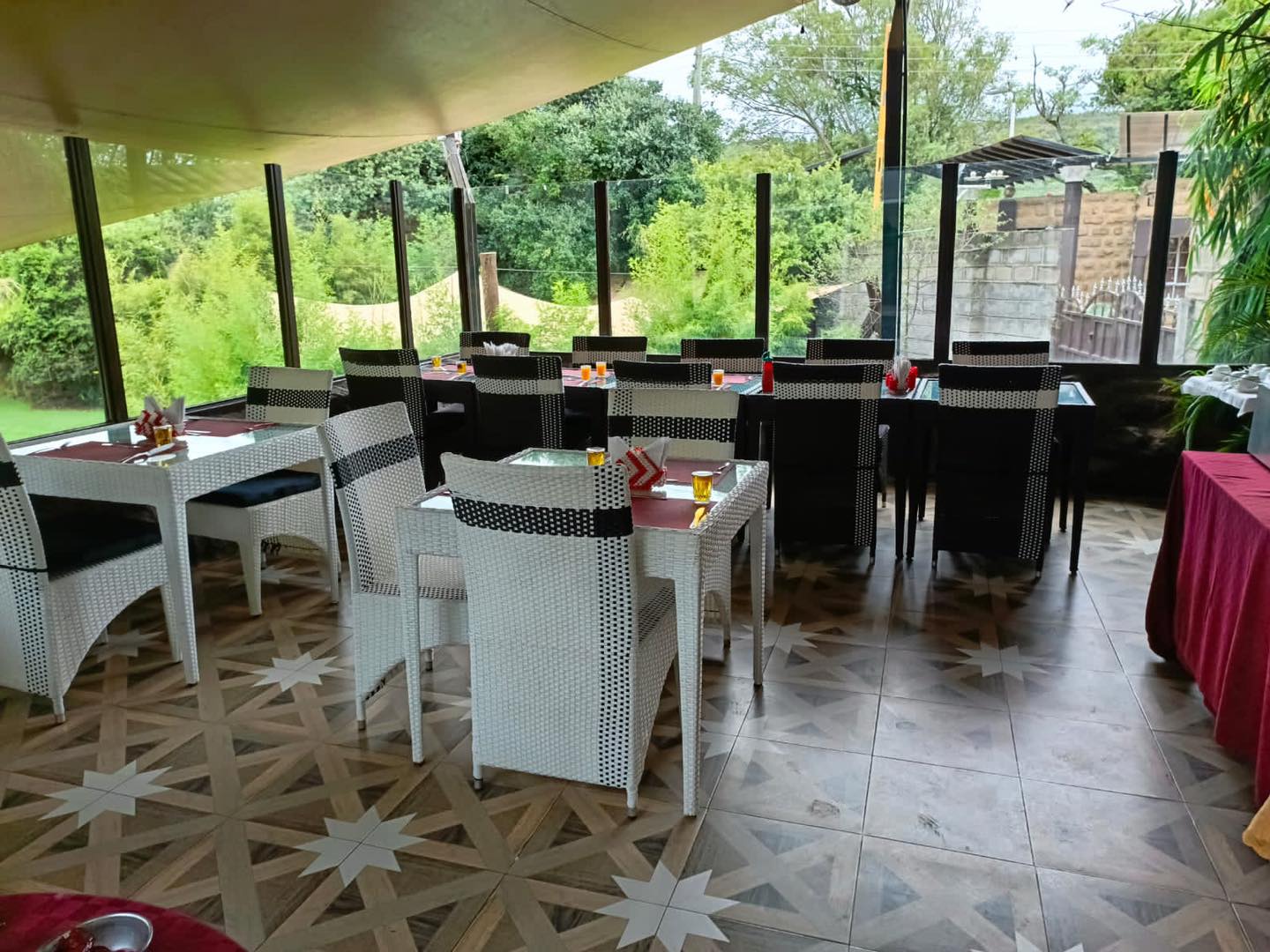 Restaurant
Our restaurant provides a distinctive al fresco dining experience amidst the backdrop of beautiful gardens. Immerse yourself in the serene setting as you delight in the company of your loved ones. This exclusive area offers private seclusion, allowing you to create lasting memories with friends and family while indulging in the exceptional ambiance at Brooks.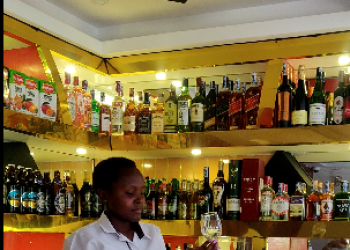 Bar & Lounge
Our bar and lodge are specifically designed to provide you with a comfortable space to enjoy a wide selection of drinks. Whether you prefer cocktails, wine, or beer, we have something for everyone. As you relax and unwind, you can also enjoy the pleasant ambiance and soothing music that enhances your overall experience at our resort.
Brooks Lodge & Spa
Food & Drinks
Whether you're unwinding after a long day or celebrating a special occasion, The Lounge provides a haven for those seeking a sophisticated and stylish retreat. With our premium selection of beverages, impeccable service, and breathtaking ambiance, prepare to be swept away into a realm of ultimate relaxation.